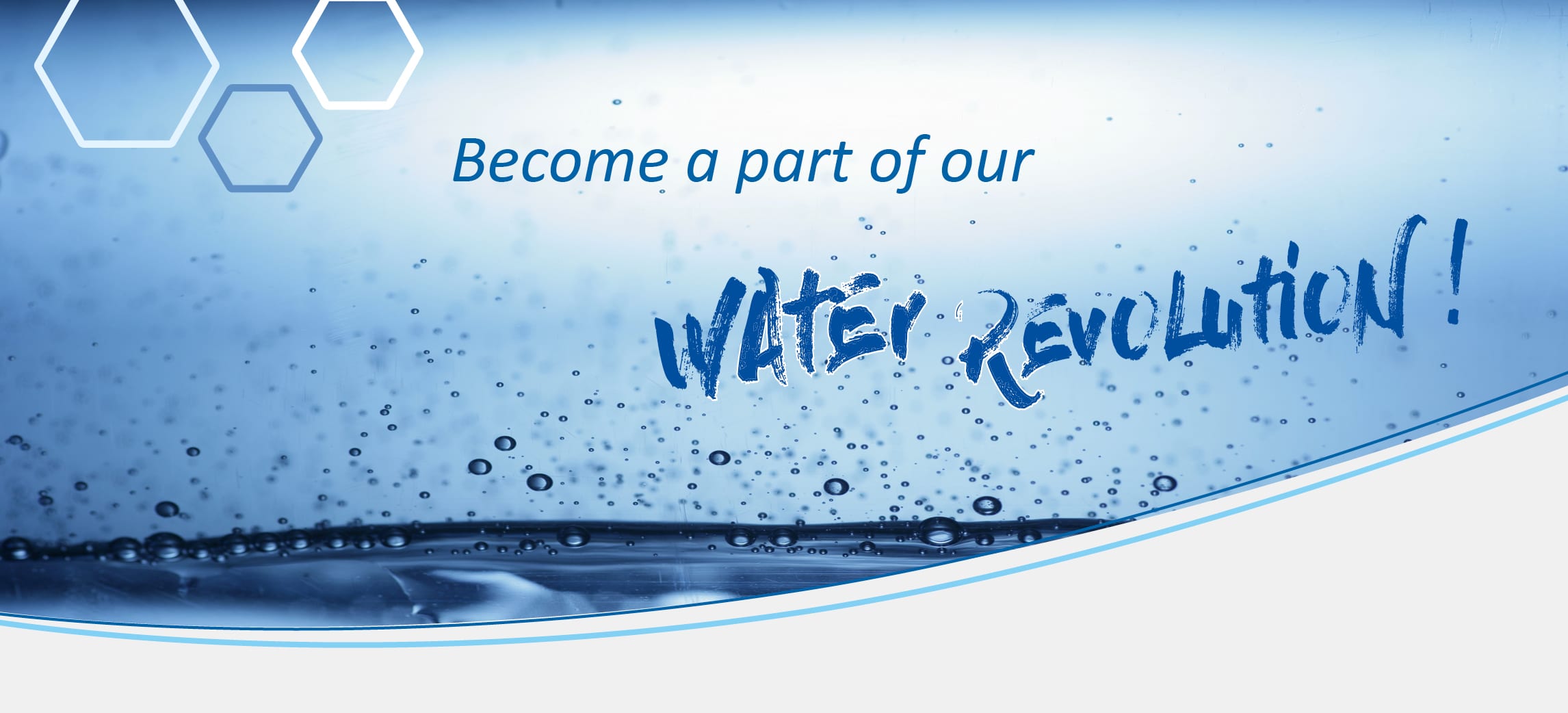 H.Preiss International offers unimagined chances for success
                                                                                                                        We open doors for you – and show you completely new ways!
Your perspectives at H.Preiss International
Would you like to determine your own working hours and work from home? Or are you still looking for an attractive side job or even a complete change of career? No problem with H.Preiss International. As one of our water revolutionaries, you decide when and how much you want to work! You sell innovative solutions for more quality of life and have sociable conversations with customers.
We give you the chance to experience success. The wide and high-quality product range of H.Preiss International is perfectly tailored to satisfy the most diverse needs of potential new customers. You can flexibly manage your time and become part of our team on a part-time or full-time basis. We guarantee regular events, such as sales training, promotional programs, but also team building and training to support you and to ensure mutual success. Join us and enjoy a pleasant working environment, cordial cooperation and valuable recognition!
Be a part of our WATER REVOLUTION and help us establish pure water as the new standard of water supply.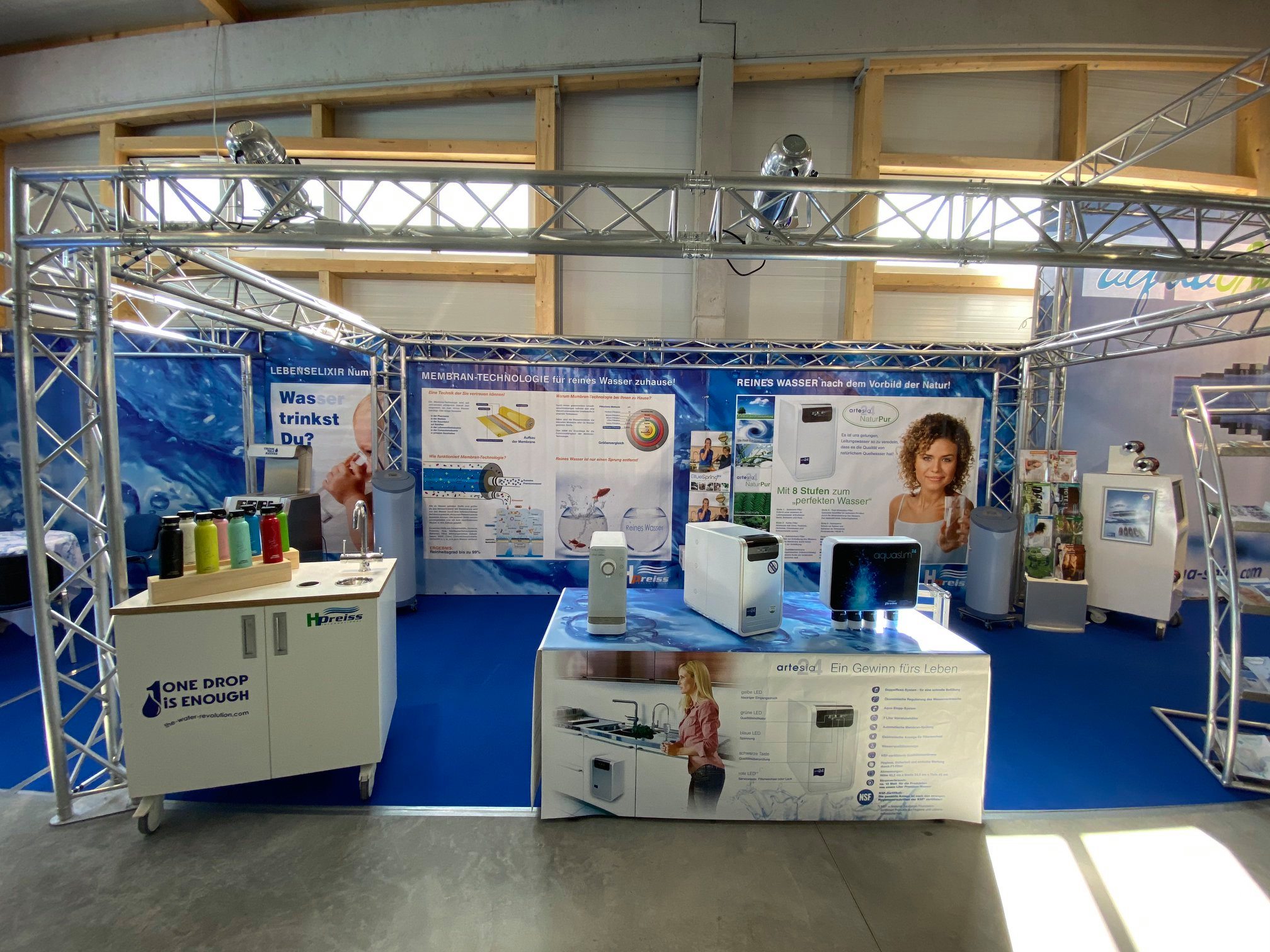 Earn an attractive additional income, work part-time or full-time, or go one step further and build your own team. You determine the commitment and pace of your advancement entirely according to your needs.
The opportunities are equal for all
In our company, your success is entirely in your hands, regardless of gender, age, or professional background.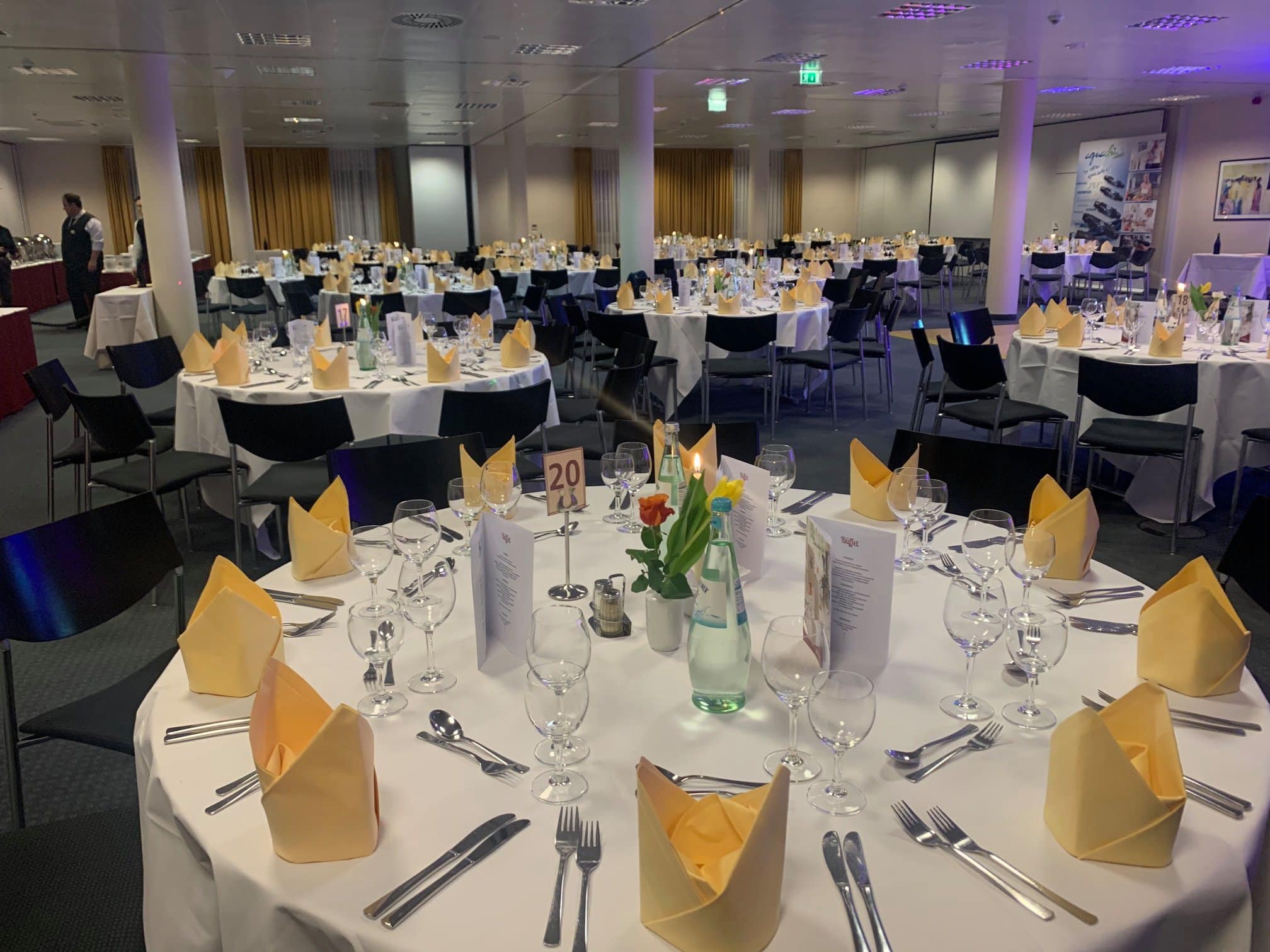 Practical assistance and advanced training
We show you step by step the world of H.Preiss and support you regularly with trainings, events, or new product information.
Become part of a big team
The team of H.Preiss International includes numerous water ambassadors in Germany, Austria, France, and Switzerland. Let yourself be inspired and take on a new career challenge.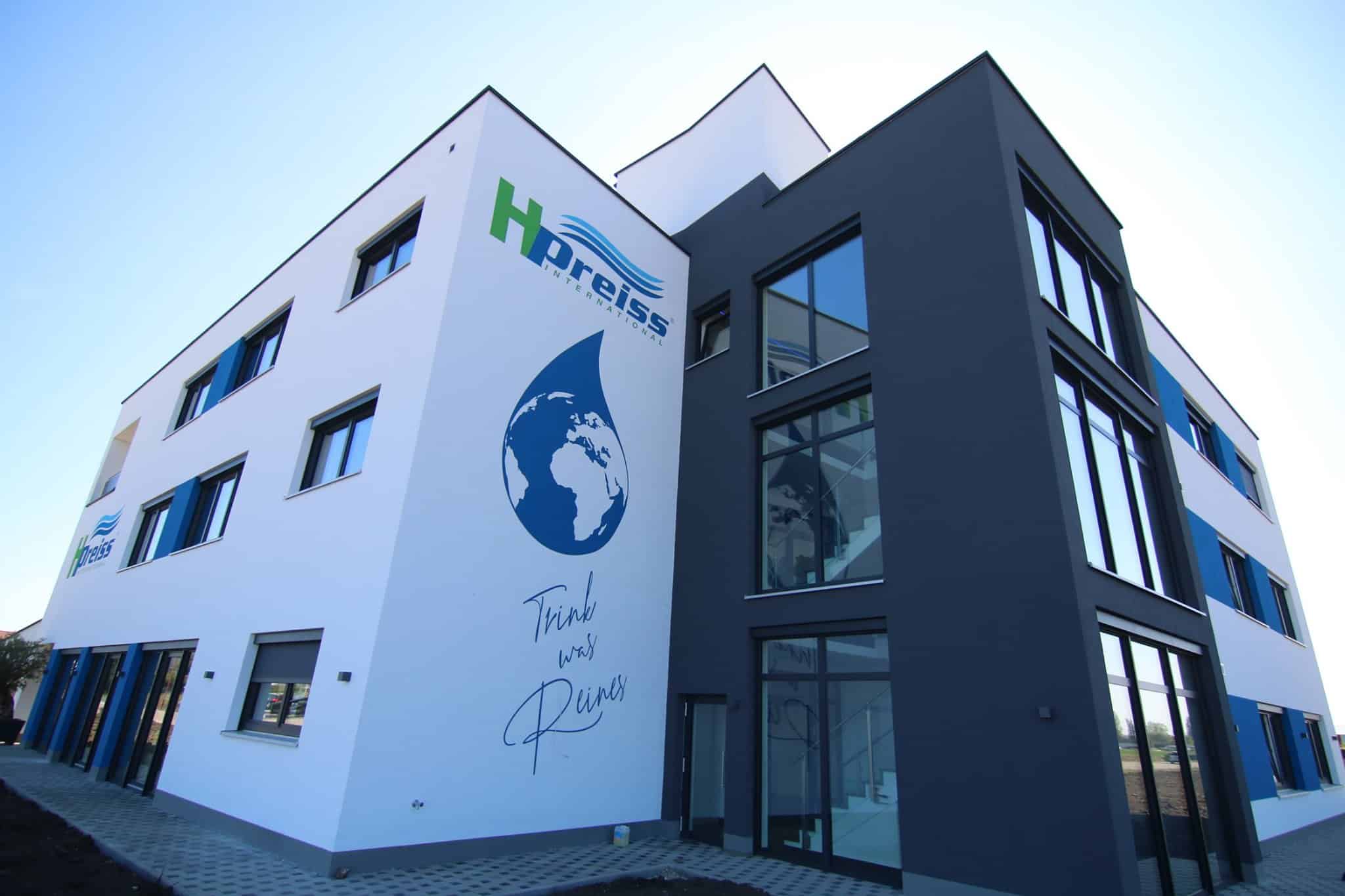 Independent work & free time management
Whether during the week, in the evening, or on the weekend – you decide when you work. Thus, you can coordinate your work with us with your family, your leisure activities, or your job.
Always at your side. We are at your service every step of the way and support you from the very beginning. With us, no one is thrown in at the deep end.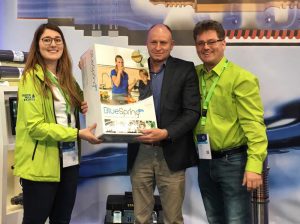 Well, have we sparked your interest? We will help you start a new life. Contact us and inform yourself without obligation.