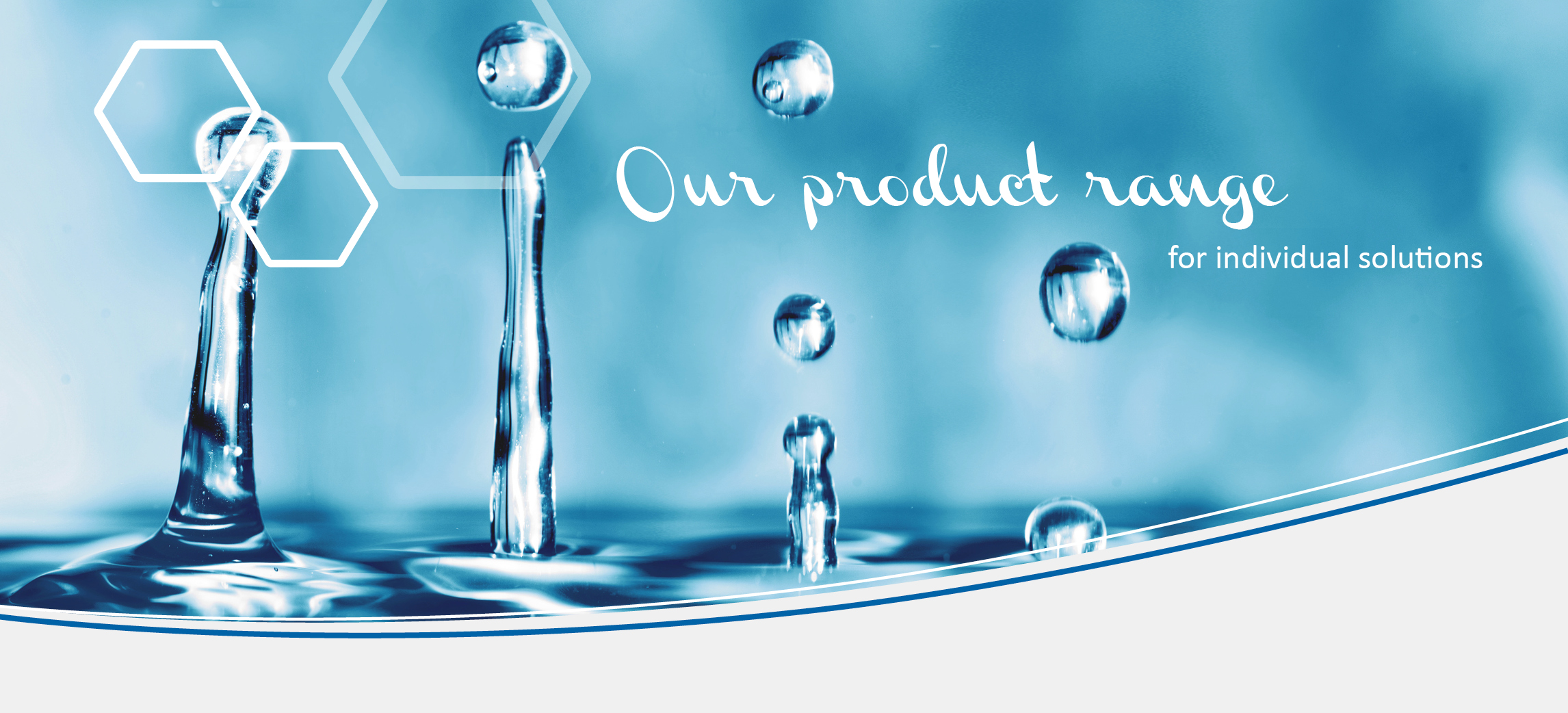 Solutions tailored to needs with one goal: water of the best quality
Filtering, sterilizing, softening, as well as revitalizing are the different strengths of our products. Thereby the human being is in the center. We want to improve water and thereby enable you to enjoy an enhanced quality of life. We therefore care for particularly user-friendly technologies. In addition, we are always one step ahead when it comes to new ideas and developments.
In order to meet our high standards, our systems are available exclusively through our expert consultants. For this purpose, we record your needs and conditions on site.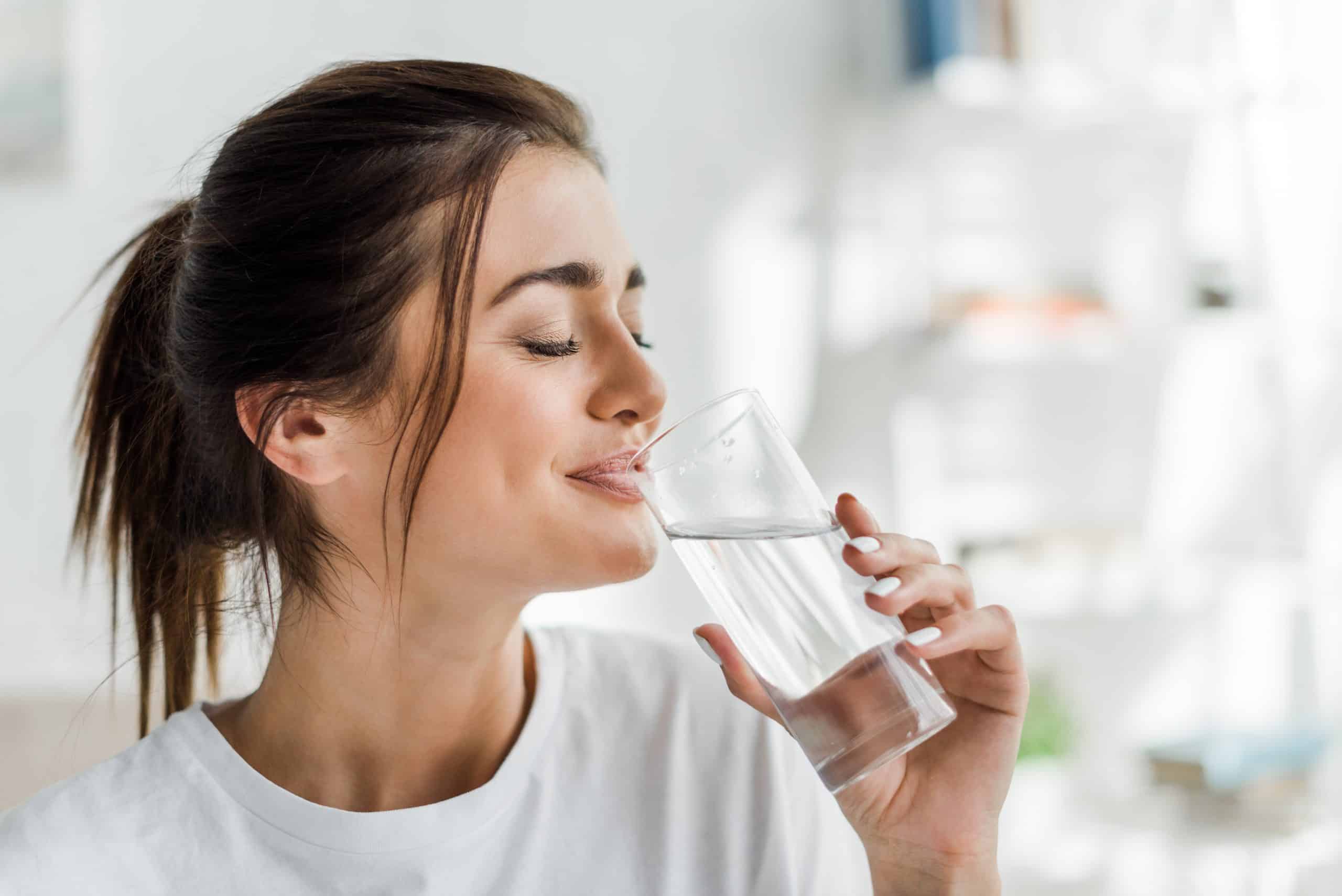 Membrane technology for your home
The solution for your home. Your own water spring – membrane technology makes it possible! This technology is able to remove almost all contaminants from tap water. Result: Purity up to 99.9%. For more information about our products click here. 
aquaSpin
Our technology gives water new energy and life force, verified in many studies. We reach water, which has a vitalizing effect on humans but also animals, plants and groceries. This qualifies our technology for various application possibilities. Bio-energetic water offers next to the private use numerous advantages to farmers, spas, pools, hotels, restaurants, bakeries, gardening and industries. More information about our aquaSpin here.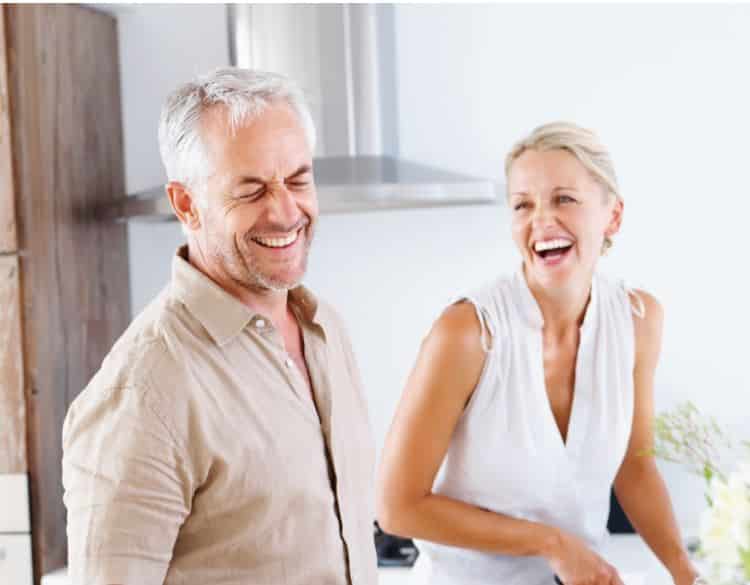 Hydrogen water
Hydrogen water is pure water, enriched with additional hydrogen molecules. Thereby, a scentless, colorless, and unflavored water is produced, which supports the immune system and wards off radicals in our body. Hydrogen naturally possesses antioxidative and cell protecting properties. Molecular hydrogen binds free  adicals and thereby contributes to relieving many discomforts and has many more advantages. You can find more information about our hydrogen water products here.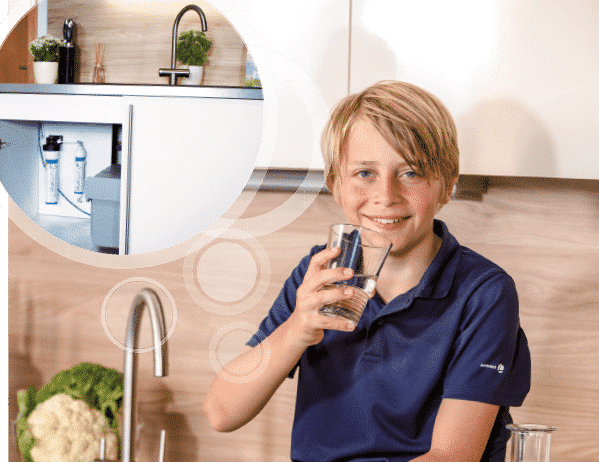 BlueSpring24
Tap, don't carry – that is our motto. With BlueSpring24, the annoying carrying of bottles belongs to the past. From now on, you can enjoy the taste of inexpensive premium water right from your own source of fresh water at home. For more information click here.
The innovations of H.Preiss International are used, among other things, in: