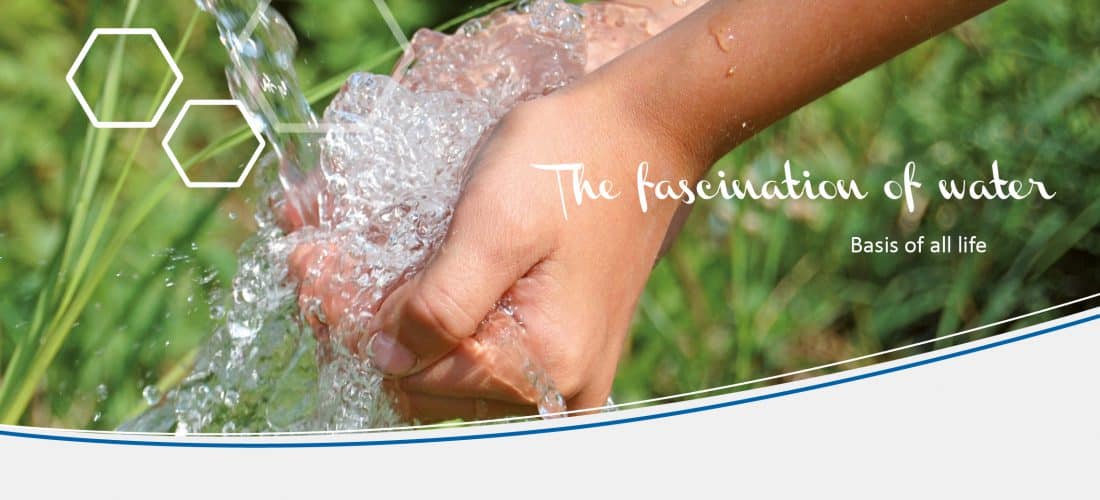 Water is the basis of all life on earth
Water performs its optimal life-giving effect when it is pure and vital. It is our hearft's desire to create awareness of the influence of water on the human body. In addition to the right quantity, especially the quality of drinking water plays a decisive role. Here you will find interesting facts about water and health.
Did you know?
You can counteract many complaints quite simply by "drinking properly" – and this can save or prevent many visits to the doctor and medication. Of course, not all water is the same. Our drinking water varies depending on the region and the brand of mineral water. Therefore, it is our goal to better inform households – according to the motto "our water should not only be clean but pure"!